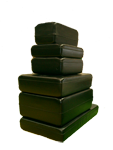 We service what we sell and offer maintenance services for docks and platforms.
Float Replacement
We supply Floatation by Formex.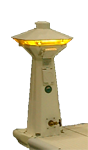 Dock Removal
We remove and haul off old docks
Dock Repair
We maintain docks and platforms we sell and provide limited maintenance services in our local service area.
Accessories
We offer ladders, benches, dock boxes, dock bumpers, cleats and Light house power supply.